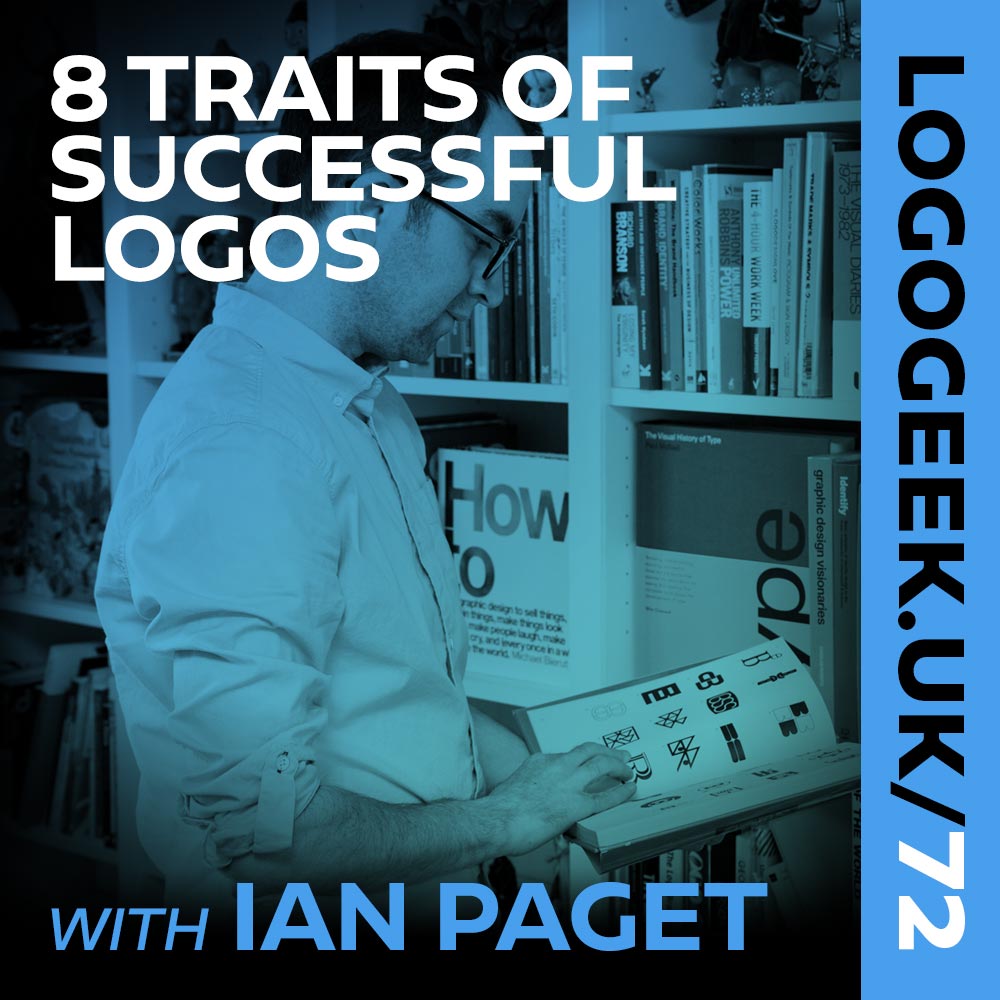 When designing a logo, how can you be sure that the identity that you're working on will be a long term success in the real world? It's impossible to know for sure, but to give you the best opportunity to create a logo that will succeed in the real world, in this weeks podcast Ian breaks down the 8 characteristics that timeless logos share.
https://logogeek.uk/logo-design/8-traits-successful-logos/
Thank you to the sponsor, FreshBooks 
I'm incredibly thankful to FreshBooks for sponsoring this episode of the Logo Geek Podcast! FreshBooks is an online accounting tool that makes it really easy to create and send invoices, track time and manage your money. You can try it out for yourself with a free 30 day trial.