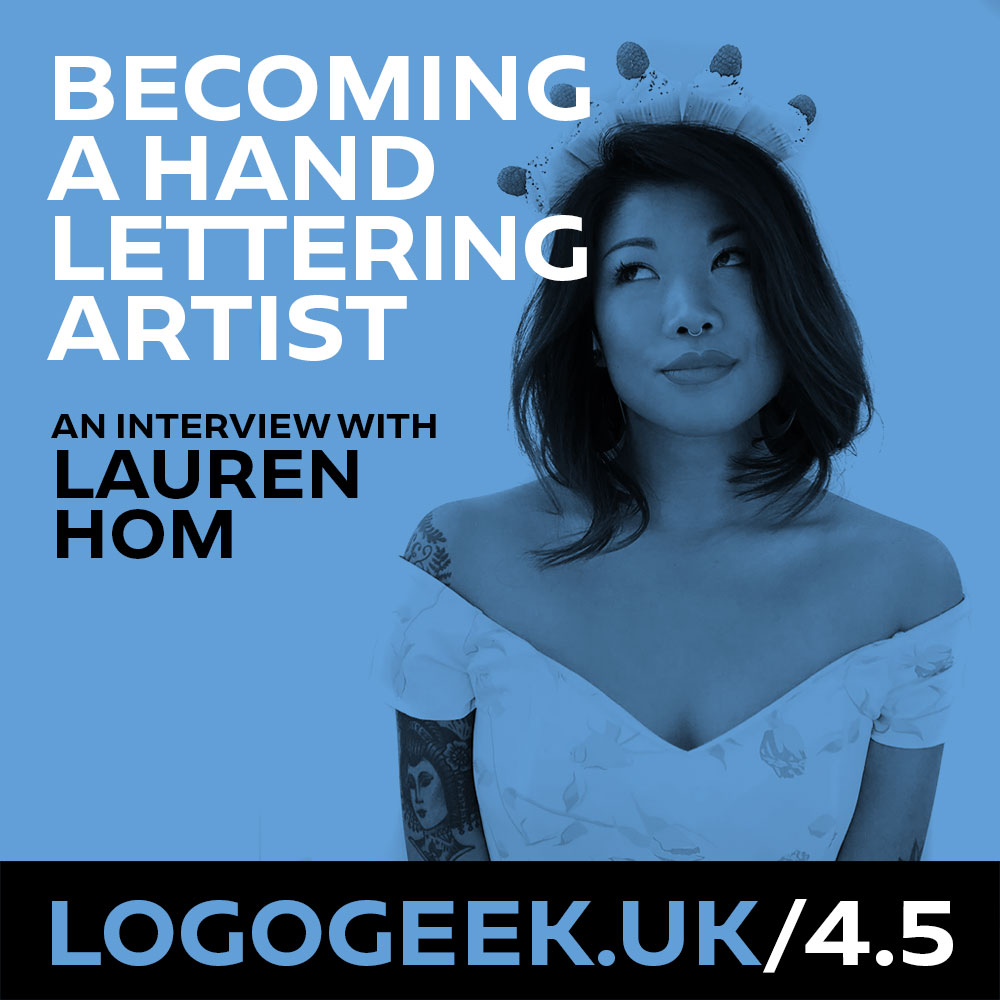 Is it possible to pursue a career doing something you love? Hand lettering artist Lauren Hom has proved it's possible.
After discovering her career in advertising was not what she imagined, she leveraged her side passion in hand lettering to create the job of her dreams. In this interview Ian Paget speaks with Lauren to discover her inspiring story, learning how she became a full time hand lettering artist, what her process looks like, how she works with an illustration agent and more!
Lauren Hom is Known for her bright colour palettes and playful letterforms, and has worked with companies including Starbucks, Google, YouTube and TIME Magazine. She's also been recognised by Communication Arts, the Art Directors Club, the Type Directors Club and the Webby Awards, and is also the author of the popular blog (and now book) Daily Dishonesty.
View the show notes for this episode, along with a full transcription here: https://logogeek.uk/podcast/lauren-hom/
Sponsored by FreshBooks 
I'm incredibly thankful to FreshBooks for sponsoring season 4 of the Logo Geek Podcast! FreshBooks is an online accounting tool that makes it really easy to create and send invoices, track time and manage your money. You can try it out for yourself with a free 30 day trial.