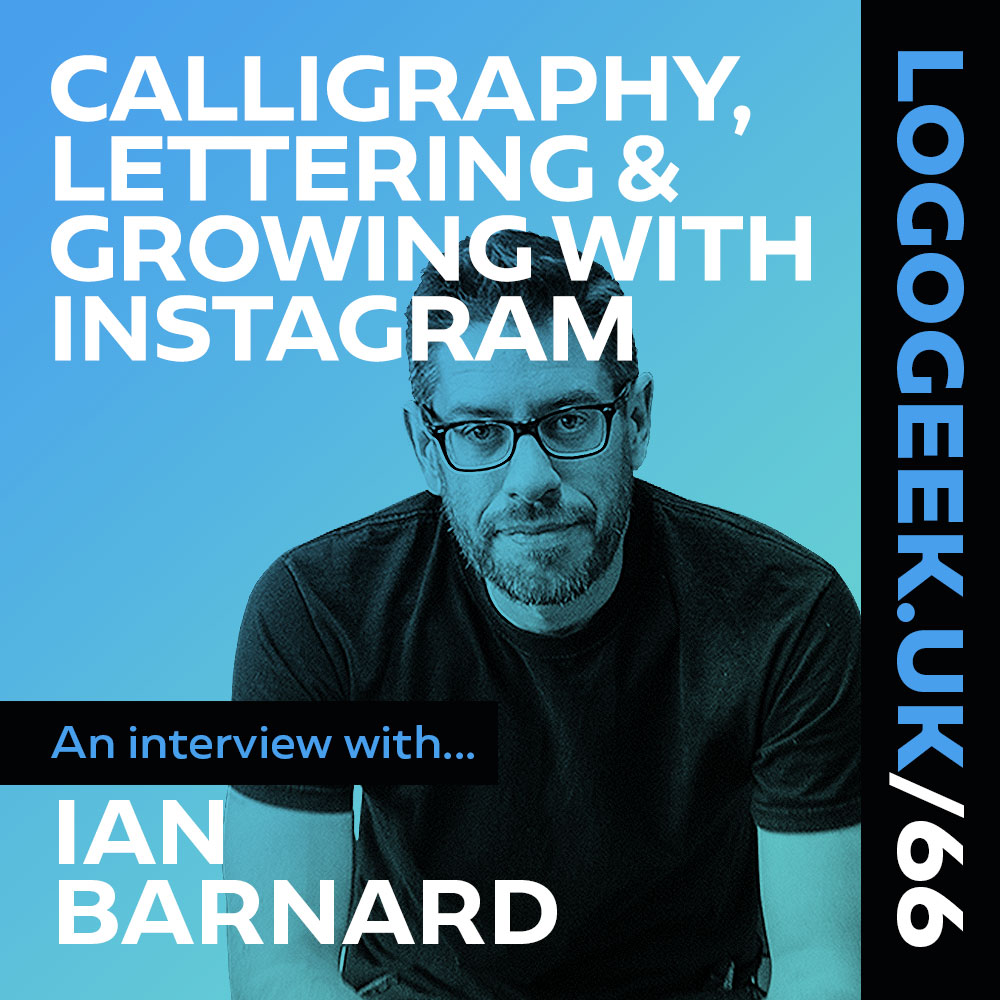 Ian Barnard, started his career as a generalist graphic designer. But after learning calligraphy for fun, and documenting his progress on Instagram, he attracted big name clients allowing him to specialise as a hand lettering artist. The growth and success of his Instagram feed has also allowed him to develop digital products, courses and more to generate a passive income too, meaning he no longer needs to work with clients.
In this episode we discover how Ian got into calligraphy and hand lettering, the books he used to reference and self critique his lettering work. We also discuss how he used Instragram to grow his business, as well as tips and advice for posting on the platform to attract opportunities.
Books & Resources Mentioned
For show notes, and a full transcription of the interview head to: https://logogeek.uk/podcast/ian-barnard/
Thank you to the sponsor, FreshBooks
I'm incredibly thankful to FreshBooks for sponsoring this episode of the Logo Geek Podcast! FreshBooks is an online accounting tool that makes it really easy to create and send invoices, track time and manage your money. You can try it out for yourself with a free 30 day trial.