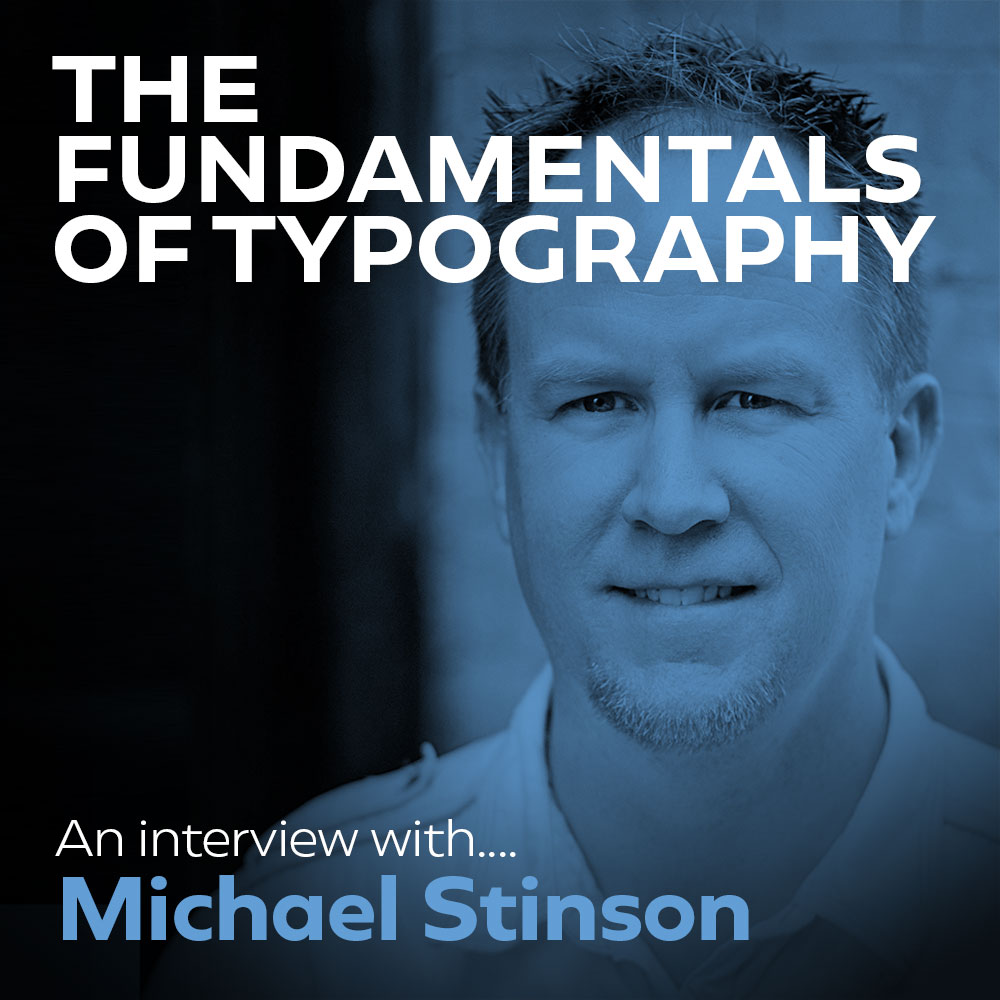 Typography is a core component of logo design, but so many designers lack the essential knowledge needed to use fonts correctly. To solve that, this week Ian interviews Michael Stinson to talk about the fundamentals of type, choosing and managing fonts, licensing, book recommendations and more.
Michael is the typography instructor at Laguna College of Art + Design, and is also the founder and lead Instructor at TypeEd, an educational platform that teach designers about the fundamental theory of type.
Show notes, and a full transcription of the interview can be found here: https://logogeek.uk/podcast/typography-fundamentals/
Typography Resources & Books Mentioned
A Big Thank You to FreshBooks
FreshBooks have sponsored the Logo Geek Podcast, and I'm so thankful – without them this would not be possible (It takes so much time!!).
FreshBooks is a cloud based accounting software that makes it easy to create and send branded invoices, track time and to manage your incoming and outgoing money. I highly recommend it, and you can try it out for yourself with a free 30 day trial.